The new Generation of Luxury
Your private lifestyle experience
A Portrait of blossoming lifestyle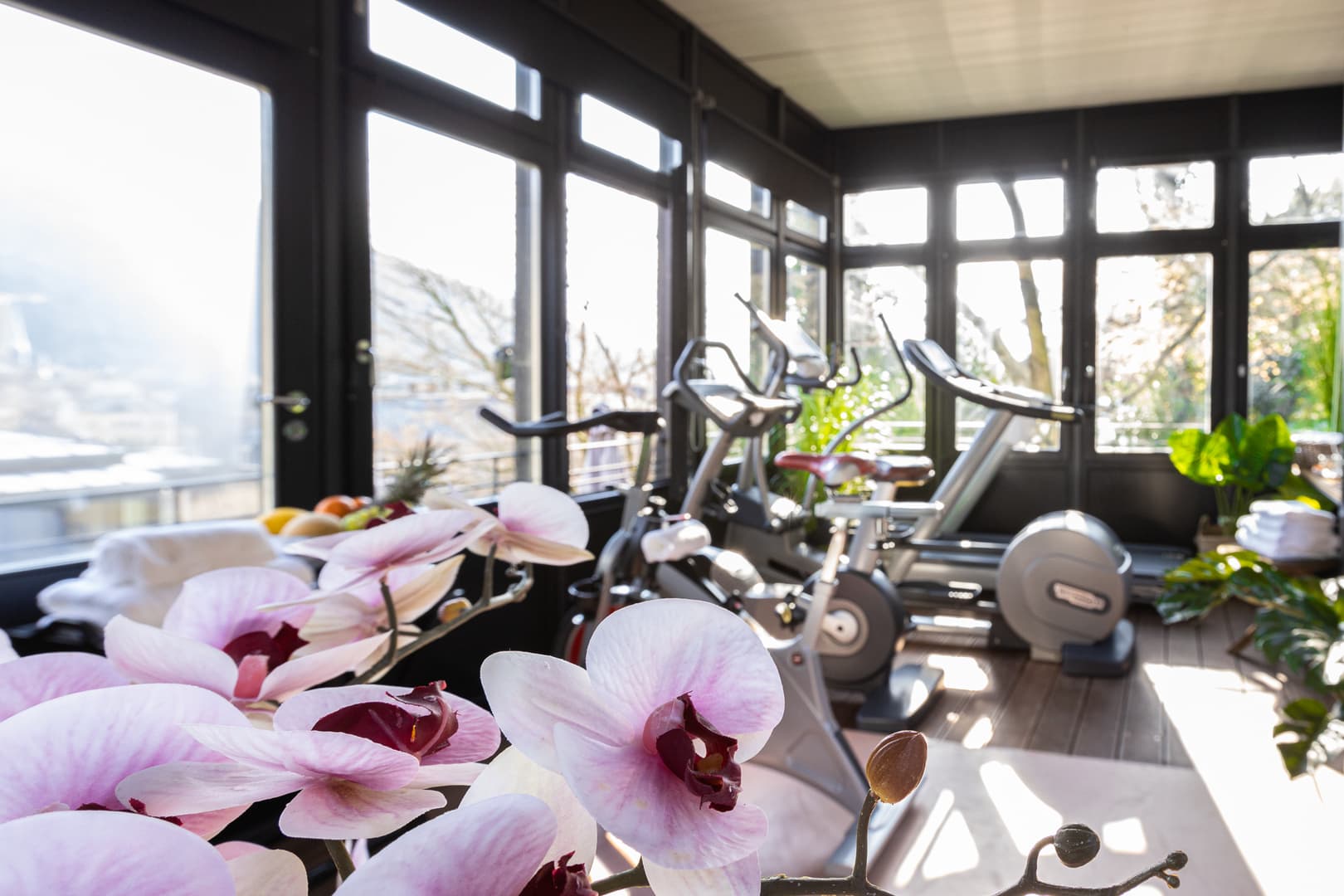 Authentic Design & Perso­na­lized Style
Do you love Goethe? Do you love Wagner? Do you want to be part of a fairy tale?
In the middle of the myste­rious, romantic city of Heidelberg, between vineyards and Philo­so­phenweg, on the banks of the Nekar, with a stately view of the castle ruins, rests the House of Hütter villa ensemble from the 19th century, consisting of several buildings.
The irresis­tible magic of Heidelberg in front of our doors already attracted poets like Goethe and Schiller, as well as outstanding artists and musicians like Wagner. Students and professors from all over the world gathered here to visit the oldest university in all of Germany.
The magic of the past still pulsates until this day.
Let your heart beat faster and get drawn into the romantic spell of our extra­or­dinary house.
The picturesque old town with its small alleys and cafes and the Neckar, which winds through the green valley, lie at your fingertips. Become part of a fairy tale that is within your grasp.
Our Hotel Heidelberg Suites opens its doors to guests who are looking for something special and feel the desire for individuality.
Our hotel of the extra class accom­mo­dated genera­tions of young bright things, lavish old things, the super-rich as well as hollywood- and music stars.
26 unique rooms that will amaze you testify to a great variety of styles, bear our clear Hütter signature and tell a story of passion and different perspectives.
The inspiring extra­va­gance, the histo­rical surroun­dings and at the same time the Italian influence of the designer Christine Hütter-Bönan, who has lived in Florence for many years, merge into a symbiosis of German-Italian craftsmanship.
Heidelberg Suites not only offers the beauty of refined interiors, but also offers an insight into the extra­or­dinary. The unique light, the rooms, the elegance and the history all animate the walls with a touch of magic.
An excellent place to recharge.